Music of the Month
For a contribution of 21.00 a month, I'll be sending you a recording from somewhere interesting, each and every month. You will receive a CD in the mail, and regular monthly subcribers will also get a bonus CD now and then.
Check out other ways to donate at The Rent Party.
A Music of the Month selection
Luzmila Carpio's Inti Watana - El Retorno del Sol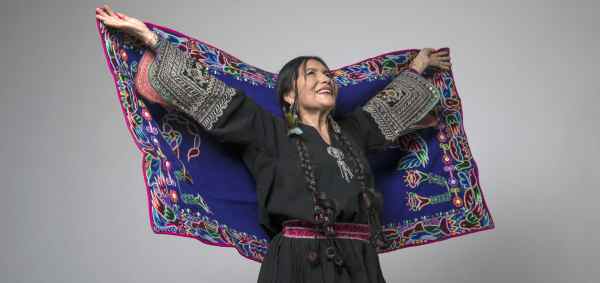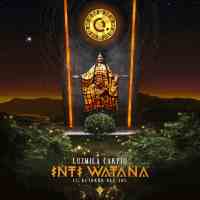 The voice of Luzmila Carpio comes out from the Andes, spreading messages of indigenous struggle, female empowerment and unceasing love for the natural environment. She is a notable courier of Bolivian Andean culture, inspiring people around the world, singing in both her native Aymara-Quechua language and Spanish.
On Inti Watana: El Retorno del Sol, she worked with Argentinian producer Leonardo Martinelli (a.k.a. Tremor). He has spent his career finding the common ground between Latin American folk rhythms and modern electronics. Together they have forged a strong new sound that stretches borders, from ancient rituals to the present.
Read Lisa Sahulka's full review of the album.
Sign up for our newsletter and get RootsWorld in your mailbox.
These CDs are donated by
ZZK Records
and I thank them (
and I hope, you
) for supporting RootsWorld.
You can also buy previous Music of the Month titles in our shop
(and save a little on postage for more than one CD).